The client
The idea comes from entrepreneur Luigi Alberton who, in 2017, involves future founding partners Maria Cristina Leardini and Paolo Bernardini. Together they begin to think how to design this new service dedicated to "tailor-made" leisure, with the aim of responding to widespread needs: enhancing minor territories, finding ideas for a vacation, giving visibility and tools to operators in the area, creating opportunities for individuals to meet and promoting the hidden wonders of Italy.
---
Development process
The project begins to involve several people in the research of experiences and services, selection of content and storytellers capable of telling the story of the area, community involvement, and technological development of the platform. Given our experience in startups and our technical and technological expertise, we are asked to be their dedicated partner in software development.
The need is immediately clear: to create a scalable tool, easy to use and able to aggregate in a single social platform the countless and fragmented information on the web with respect to territories and places to explore, leisure ideas and experiences to live.
After an initial analysis of what had already been prototyped at the technological level, we design and implement a new platform capable of mapping every "wonder in Italy," all available services and activities: tours, experiences, accommodations, events and venues.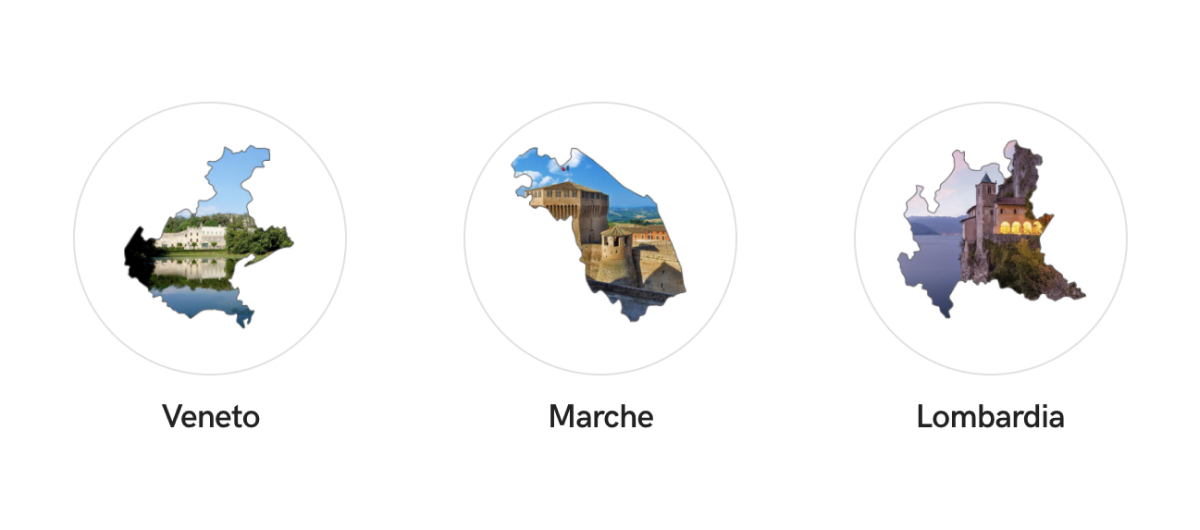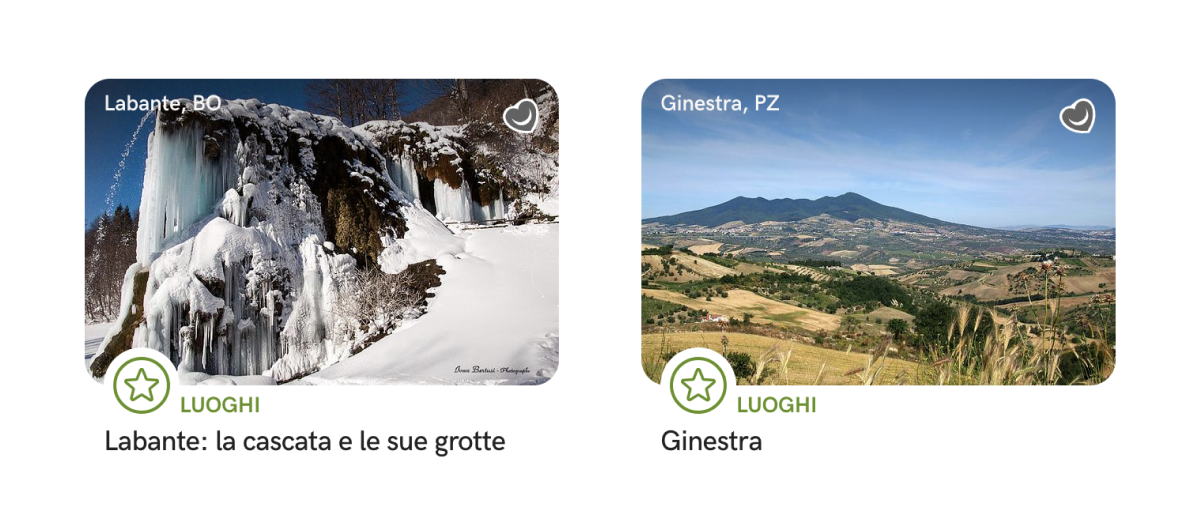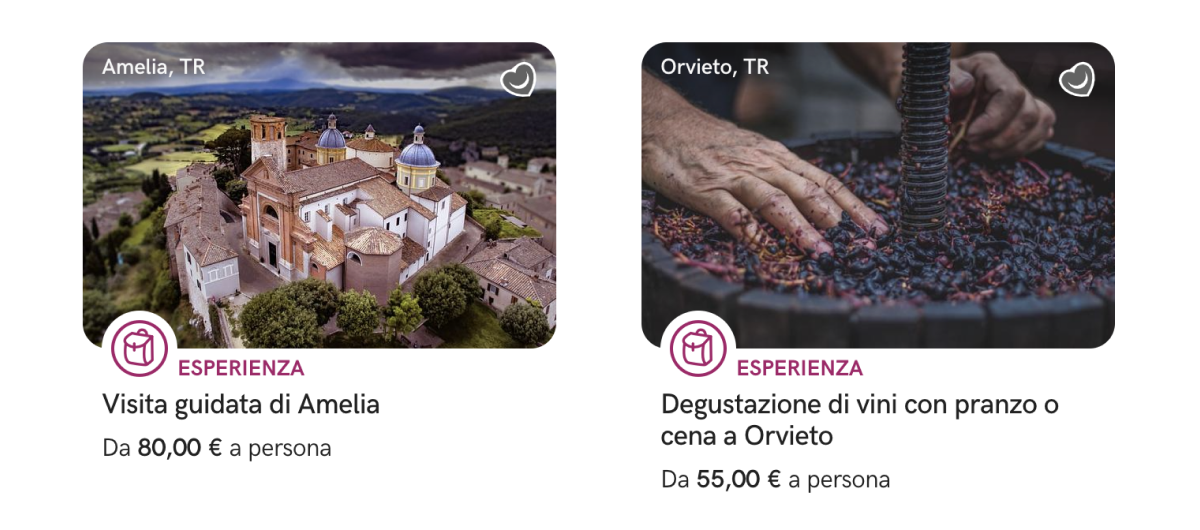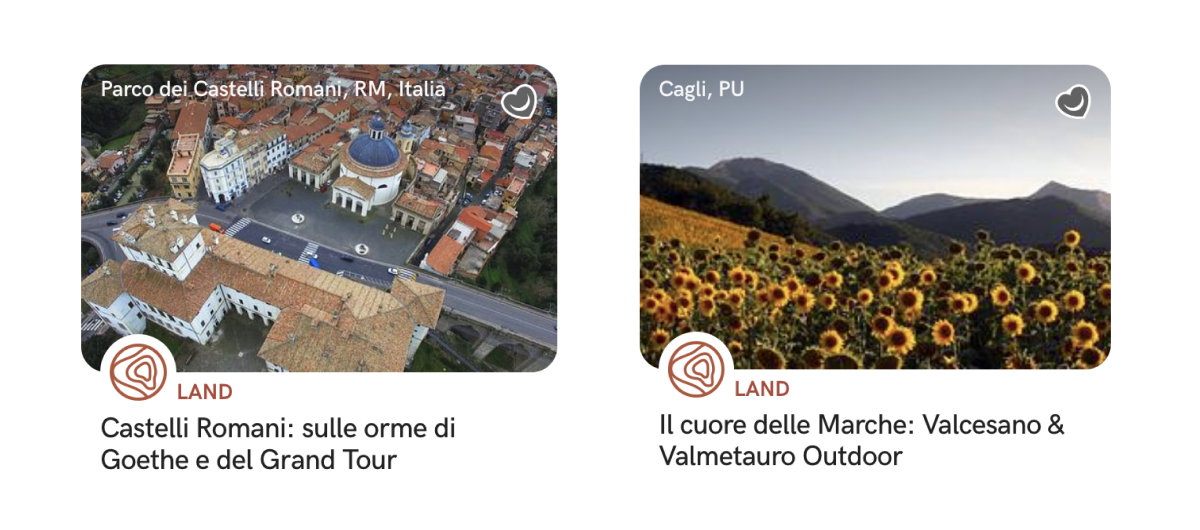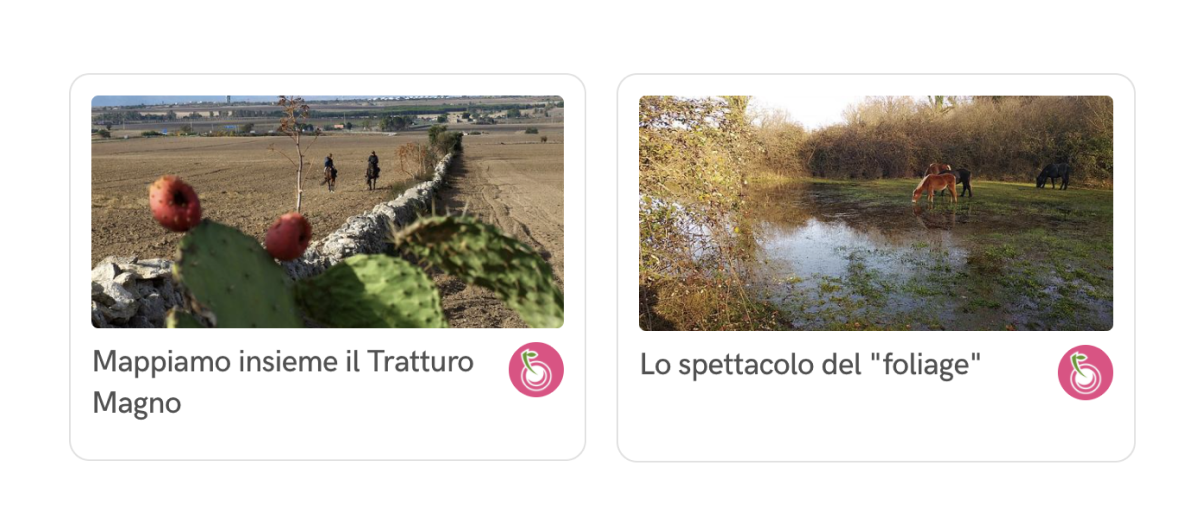 Output
In just a few months, our technical team managed to develop and implement the new software, going on to build a hybrid Android and iOS app as well. In parallel, we also intervened on the user experience of the platform, in collaboration with a designer from the Sharryland team, which allowed us to create an accessible, easy, interactive, and clear experience.
The first release of Sharryland occurred in 2019 and is an ongoing development project, with us still involved in both maintaining and updating new features all the time.
In the latest release, an integrated booking and payment system through Stripe was added, allowing the platform to handle automated payments and revenue sharing with local operators.
After implementing this delicate component, we helped SharryLand select and train the internal team to continue to advance the application.